26 May 2016
eUKHost Coupon Codes 2016
Here are the latest coupon codes for EUKHOST web hosting and vps hosting. All coupons are updated recently. By using EUKHOST coupons you can get up to 50% off on vps hosting and 20% off on windows vps web hosting. Avail great discounts by using OneCoupon genuine coupon codes. These promo codes and coupon codes are very useful when you purchase EUKHOST vps services.
eUKHost 50% Off On Cloud Hosting
Get flat 50% off on first invoice with the purchase of any VMware or Hyper-V cloud server irrespective of the billing term. This exciting offer will end on 11th June 2016 Hurry!!!
Get 20% off on Windows VPS
Flat 20% off on windows vps web hosting plan from eUKHost. Offer is active for limited time only.
eUKHost Web Hosting Coupons
eUKHost web hosting plans are perfect for personal sites and blogs. Select windows web hosting plan when you are hosting a .net website. All web hosting plans are designed perfectly for small and medium websites and blogs. eUKHost business plans designed for 24/7 uptime critical sites. Avail eUKHost offers to get great discounts on all web hosting plans. All promo codes and coupon codes are gathered and tested manually.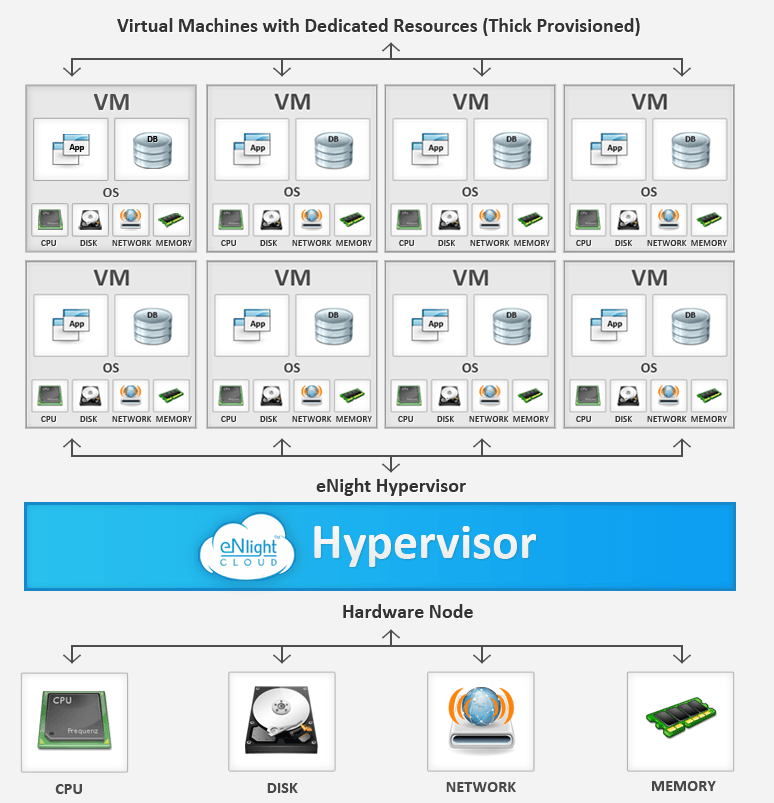 Linux vps plans are suitable for php based websites, Windows vps plans are suitable for .net based websites. All vps machines are designed with dedicated resources and eNight Hypervisor
Hardware Virtualization
eUKHost uses eNlight Cloud Hypervisor based vLite, with this feature your VPS is not affected by other customers. You have full control of your resource usage, which resulting in excellent performance of server.
Reliability
When you are using eNlight Cloud Hypervisor based vLite you don't need to share RAM & CPU with other vps, Which gives more reliable and stable performance. All VMs are configured on high performance SAS disks. which will give 6 times faster transaction compared to normal virtualization.